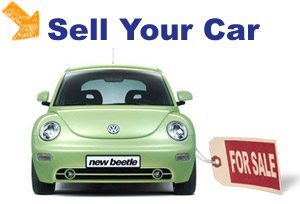 Selling cars for cash in Sydney areas can be difficult and time consuming with spending money for advertising often up to $50. Trying to sell cars online can be hassle and it will take days trying to sell it. 
Often you get unknown people coming to your house inspecting the car can be difficult but Cars Wanted Sydney is always there to buy your Unwanted car and pay the maximum dollar of up to $10,000. 
At Cars Wanted Sydney we buy your vehicle same day and offer a hassle free service. 
We send our professional team to buy your vehicle and complete all the paperwork required. 
Cars Wanted Sydney buys your Old cars in any condition as long as with wheels and motor. We also buy Old Trucks , Van, Ute, 4WD, SUV and much more. 
If you have Scrap Cars and want to swap it for cash then we can pay you maximum scrap price for your vehicle mainly depending on the weight of the car. 
Unwanted Cars?
We also pay cash for unwanted cars with free towing all done same day. Your Unwanted Car can be a car you no longer need or just want to get rid of it. 
Don't let your Unwanted car take up space in your backyard and be an eye sore. Call Cars Wanted Sydney for best Cash For Cars deals and you could up selling your car for up to $10,0000. 
Most people haven't heard of Cars Wanted Sydney and don't know what to do with their Unwanted Cars-Trucks. 
Sell your Car for cash today by visiting: Sell My Car Sydney