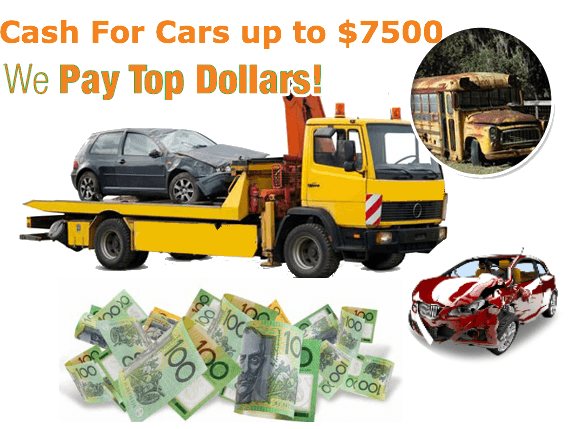 UP TO $10,000 Cash For Cars
Cash Paid For Any Unwanted Cars Sydney Wide. 
Top Price guaranteed
Sydney Wide – Cash For Cars and Trucks in any condition.
100% CUSTOMER SATISFACTION! 

Have you got an old damaged or scrap car, ute, van, 4×4 or truck, and do you want to sell your scrap vehicle quick? Then you've come to the right place.
We buy all type of damaged and scrap vehicles and offer same day service.
Get a free Cash for cars quote today!
Want to sell your car fast but don't want to pay a penny as a removal fee? Interested in good price for your old car with free cost removal from your house or office?
Then contact Cars Wanted Sydney in order to remove your car free of charge and to get to dollar for it.
We service the entire Sydney area with our free and car removal service, and we pay instant cash to you on the same day.
You just need to call our friendly cash for cars Sydney removal team on:
0459 59 49 49
You can also get in touch with us just drop us a line by filling up a small online quote form providing us all your vehicle details.
Our team will get back to you shortly after receiving your details.
Car for Cars Sydney
Our unique and customer friendly cash for cars Sydney service offers a best ever prices for all types of damaged, old, scrap, junk and unwanted cars regardless of your location in the city.
Through our service we offer up to $10,000 cash for all types of Australian, Japanese, European and American model cars.
Get estimate of your car by calling our cash for cars removal Sydney team on:
0459 59 49 49
or online form, you just have to provide us your car's make, model, condition with details about your suburb, and soon you'll get a price quote for your car.
When you book our free car removal service, you'll get the best cash for your scrap car up to $10,000 Depending upon your vehicle's model, make, exact condition and age, we can pay different but best possible car prices.
So in order to get an idea on how much money you can get with our cash for cars Sydney service, call us on:  0459 59 49 49
We will assist you in all aspects on how we'll buy and remove your scrap car and how many dollars will get into your pocket.
Sell cars for cash Sydney without rego
We pay top dollar for vehicles, even if they're without warrant of fitness, or unregistered. While you might have a hard time selling a vehicle privately if it doesn't have up-to-date paperwork, we make it super easy.
To get a cash for cars quote for your vehicle without a rego or warrant,
Just give us a call on: 0459 59 49 49
Cash For Trucks removal
Have you go unwanted, old damaged truck, ute, van or 4X4? Do you want to sell it for cash?
If yes, then you've come to the right place? Our service is best for all commercial vehicle owners who want to get rid of their unwanted vehicles fast for some cash.
Cars Wanted Sydney gives free quote, cash for your vehicles and free pick up and removal with complete paper work on the same day.
Sell Truck For Cash – Unwanted Truck Wreckers
We buy old, unwanted and damaged trucks for cash on the same day. If you're in Sydney and want to sell your truck, then there's none better than us.
We offer you unbeatable, genuine and top dollar for truck. And with this, we also offer free removal and complete paper work.
We pay up to $10,000 for all truck makes and models depending upon the condition and age of your truck.
Truck have heavy engines and cost lot of money. So don't settle for a cheap price, as you can get more money by doing business with us.
Get quote from us and sell it to us for cash.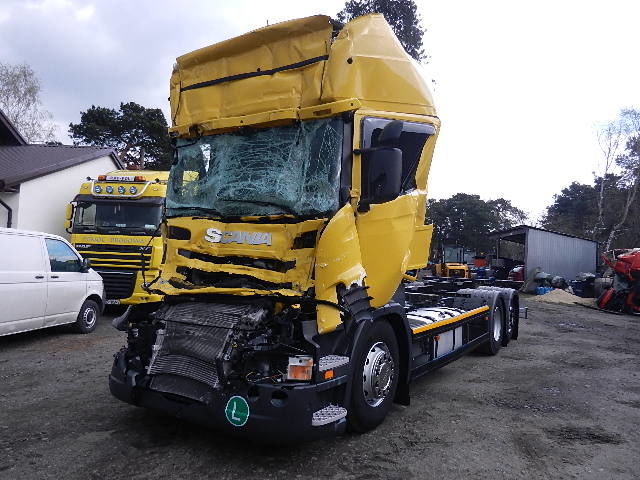 Cash For 4WD vehicle – Free Pick up
Cars Wanted Sydney offers handsome cash package for all 4wds. If you've a 4×4 of
Mitsubishi
Holden
Nissan
Toyota
Ford
Honda
Mercedes Benz
BMW
Jeep
and you're interested in selling it on the same day.
Then give us a call on: 0459 59 49 49
It doesn't matter how far you're from our location, we'll come to your place and won't charge you anything. We also pay cash right on the spot for 4×4 removal in Sydney.
Don't worry if your 4×4 is not drivable, we'll send our special vehicle removal team for you to tow away your 4×4 for cash.
Same as cash for trucks and cash for cars service, you can get up to $10,000 on same day.
Free Car Removal Sydney Wide
When you decide to sell your car to us, then it means you're getting fastest car removal service in the entire Sydney.
We're reliable and you won't have to wait for long to remove your car. We buy and remove the car of the same day regardless of the area where you're located.
Our team comes on time and will hand over the quoted cash to you.
Car Removal For Cash
When you decide to sell our old or damaged cars for cash to Cars Wanted Sydney, we will arrange free pickup and removal of your vehicle.
So you won't have to worry about paying car removal charges. And remember, this won't affect the price of your car that we offer you over the phone or email.
We give you cash that we quote you and will remove your car at our own cost.
This service is fast and we guarantee removal on the same day.
We buy all types of cars irrespective of their condition or location in Sydney.
We will come to your place and tow away your vehicle using our tow truck.
Why choose us Cars Wanted Sydney?
Reliability
Best Price In Sydney
Same Day Car Collection
Licensed Cash For Cars
Customer Satisfaction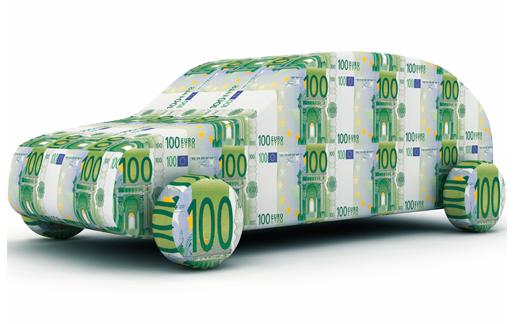 Why sell your scrap or unwanted car to us?
We're a Sydney based premier car removal company with over 10 years experience.
We never let our customers down.
All our quotes are honest and our service is reliable. Unlike other car removal companies in the city we don't give one quote over the phone and then offer another one when we come to pick up our vehicle.
All our drivers are well trained and will make the entire removal process easy.
We'll do all the hard work for you, so you don't have to! Easy, Quick, and Hassle Free service.
Gone are the days when you had to spend hours to plough through yellow pages, call hundreds of scarp dealers just to get a quote for your scrap car or truck.
Luckily, now with , just one phone call will do it. Or better still; just fill in our online form for an instant quote. You can even accept our quote and book it in online!
Service Areas
In order to access our service, you must be located in Sydney in any suburb. We come to any Sydney area to give you cash for your vehicle on the same day.
We'll buy your car regardless of condition and age of your vehicle.
Get Online Quote now: 0459 59 49 49