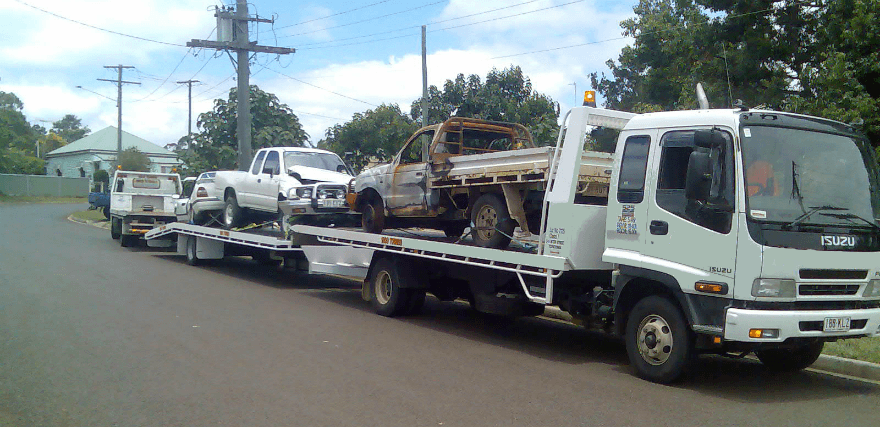 Get Scrap Car Removal Service
From Cars Wanted Sydney
Whether you need cash or just want to clean up your garage, please give us a call. We offer a hassle-free and quick way to get rid of your junk car. Wondering how it works? Here's all you need to do:
First, fill in the details of your vehicle in our system.
Next, give us your contacts and the directions to your garage and that's it!
You will instantly receive an attractive offer.
We always strive to exceed customer expectations. We have established a reputation for honesty and excellent customer support.
Do you want to sell your junk car? We offer the best price in town! Our scrap car removal program is created to offer you an opportunity to get paid to get rid of your scrap vehicles.
We welcome all models, makes and sizes of vehicles, whether they are running or not. We offer the highest prices for your scrap cars. Our towing services provide added convenience to our customers when they decide to "clean up" their garages or drive ways.
The Scrap cars we buy are put to good use. Our Scrap car removal process is designed to be environmentally-friendly and recycles vehicle hazardous materials and fluids.
The parts from the recycled vehicles are sold to our parts customers for reuse and the scrap metal that remains is used to create various metal products.
The whole process helps the environment by reducing the need to use virgin materials which in turn reduces mining and other production wastes.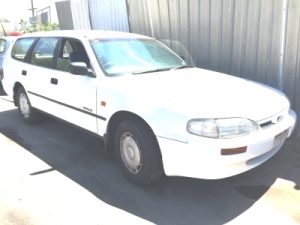 Get Scrap Car Removal Today
Why pay for marketing or advertising costs? We can set up an appointment with you and we will have one of our professional assessors come to you at your convenience.
The appraiser will inspect your scrap vehicle and recommend the best price. After inspection you receive your money on the spot!
We at Cars Wanted Sydney have purchased thousands of Vans, trucks, 4WDs and SUVs for many years. Our core business is cash for cars and scrap car removal.
We contract with other dealerships throughout Sydney to create a network of customers who can offer you a ready market for your vehicle. The vehicles we re-market are thoroughly inspected for maintenance and quality.
Located in Sydney, we are committed to excellent customer service when helping our clients sell their car for cash or dispose their Scrap vehicles.
We offer you a real old car removal solution. That's right! Our professional assessor will come to your office, home or anywhere you like to buy your cars for cash. It's really that simple.
Rather than selling a vehicle yourself or taking a low offer as a trade-in, call us to get a great deal and enjoy a hassle-free Scrap Car Removal process.
We provide you the unique opportunity to sell your junk car instantly and turn it into top dollar. You are able to sell any make of vehicle with commitment to the process.
It doesn't matter what kind of car you want to dispose. We take them all off your garage. We know how much people hate doing the paper work, so let us make the process easier for you. We even throw in a free tow.
You can find information about removal of cars on active car removal
Call us now: 0411 622 205