Car Removals – Cash For Cars

Cash For Unwanted Cars
Cash For Scrap Cars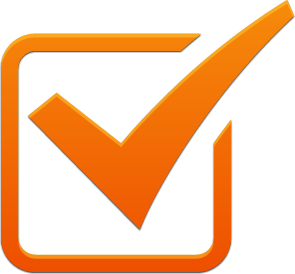 Small Cars, 4WD, Ute, SUV, Van, Truck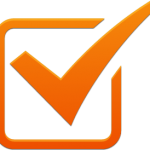 Free Removal & Paper work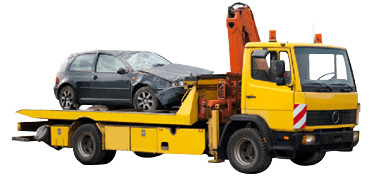 Enquiry Form
Fill in the form below and we will be in touch soon

Step 2
Get Cash on the spot

Step 3
We Remove the Car Free of charge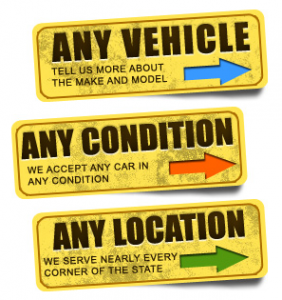 Do you want to sell your unwanted car or truck, SUV, 4WD, Ute that is taking up space on your premises?
Then your in the right place,
We pay Cash For Cars in Sydney areas along with free car removal service for any kind of unwanted vehicle. We pay maximum of up to $10,000 Cash For your unwanted car all process can be done same day. We buy car that is not roadworthy or too much cost to repair with any condition including scrap cars, junk, old, damaged, second hand and broken cars. Depending on what year made and model of the car we offer cash for it.
You can sell your unwanted car today wether you are in North Sydney, Western, Southern, Eastern as long as your in Sydney or surrounding areas, we can get you top cash for your car. The selling process is easy and hassle free.
Call us today on: 0459 59 49 49
and get a free quote.
Scrap Car Removal
We offer top Scrap Car Removal service for all kind of vehicles in any condition and location and pay up to $10,000 instant Cash For Cars during the pick up.
We are dedicated to offer free removal services to our customers. This free service comes without any hidden costs, and our customers enjoy the free and reliable services.
When you sell your unwanted car we will tow it away free of charge, we have trucks and trailers to suit the removal of the vehicle.
We have experts, who are specifically involved in the process of removing the vehicle. They have the most current devices and equipments that will aid them in the process.
We are a proficient company that is experienced in disposing the car that you do not use anymore. Besides the condition of the car, we also remove any size or type of car, such as;
You wouldn't have to worry about the size or condition of your car. However big the car is, or however damaged it is!


Sell Car For Cash
Cars wanted Sydney will take away your scrap, old and damaged cars and give you up to $10,000 on the spot.
We come for the car at your place of convenience free of any charges, take it without any inconveniences and tow it away, whether your car is working or not let us take that headache away from you and get paid to see it go.
We offers up to $10,000 for junk cars depending on the extent of the damage and the type of car, our rates are the one of the best rates .
We give instant quote and cash over hand hence you do not have to worry about delays and can take away your car in minutes.
What if your car is not junk?
Do you want cash for truck, van, ute, SUV and 4WD?
We offer top dollar for Unwanted Cars-trucks and much more. You can choose to bring it to us and get more cash for it or we can come for it your happiness is our priority.
Anyone want to sell unwanted car then give us a call, we are ready to pay you up to $10,000 with free removal, we have a team of skilled personnel with the latest technology and devises to remove the cars from your backyard without ruining anything in the process of doing so You do not have to worry about being there as with or without supervision.
We provide high quality services dial us today and experience our satisfactory services.
We have the fastest way to swap your unwanted vehicle for top money , we want you to clean up your junk yard and garages.
All you have to do is call us and within minutes we will we will provide you with an offer involving cash for your car removal without asking for personal details and no pressure.
We give you complete peace of mind the offer is non obligatory with no hidden charges and our transparent team will answer you all your questions about the pricing.
When you agree with our offer we will make an appointment according to your time of convenience and schedule a free pickup. Cars Wanted Sydney value your privacy and convenience.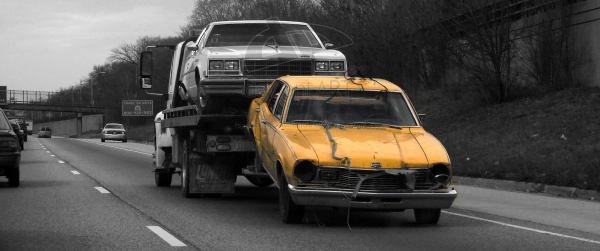 We offer you last minute services for cars removal, you are our priority hence you can count on our same day services and we are never late.
0459 59 49 49
and much more just call us on: 0459 59 49 49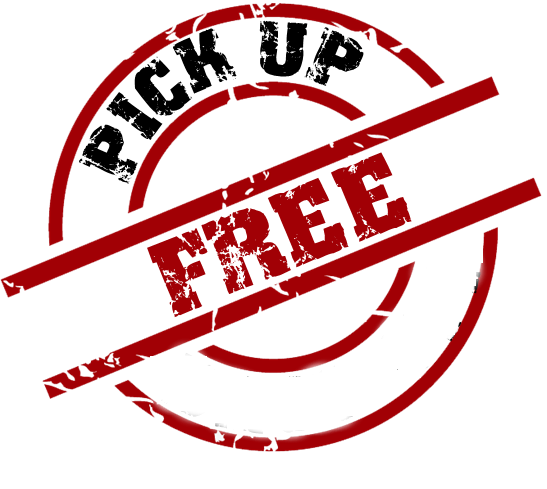 Car Disposal
You might be having a car in your driveway or garage, and you are not using it.
If you have such a car, then you might want to get rid of it. You do not have to keep the car in your space, yet it might not move anytime soon.
We will help you get rid of the car, without having any worries about how to go about it.
Our team will head to the location of your car and dispose the car. Whether the car is in your driveway, garage, down the street, or somewhere, we will get to it, and take it with us.
A good thing about this is that we will not charge you any money for removing the car. Conversely, we will pay you for the car, therefore, you will have a double benefit.
We also recycle cars in from all Sydney areas and offer you highest amount of money for all kind of vehicles.
First off, you will benefit from having a free space, with the unused car out of your space.

Secondly, you will receive money for the car, which will be paid according to the condition of the vehicle.
We will ensure that the disposal process is done within your timetable, for the sake of convenience.
We will also make sure that our services are delivered in the shortest time possible.
RTA Paperwork
The entire process of filling the disposal paperwork is easy and very fast. Suppose your car has the Rego plates, after the Removal of your vehicle by Cars wanted Sydney, the next step is to visit the RTA in person, and give hand over the Rego plates (only if the car has the number plates).
Once you are at the RTA, you will be needed to fill out a form for the cancellation of registration. When filling this form, you will be asked about the ABN number of the buyer, which is us.
The ABN number will be found on the top right corner of our receipt. This receipt will be provided to you when your car is being removed. So basically, it is as simple as that.
Once you have terminated the entire form filling process, the vehicle will then be handed over to us. This will mean that you will not be held responsible for anything related to the vehicle after the removal of your vehicle by us.
You will not find any difficulty filling the registration cancellation form, because it will only take about 20 minutes.
We offer our service throughout Sydney and surrounding suburbs. 
Check the map below.